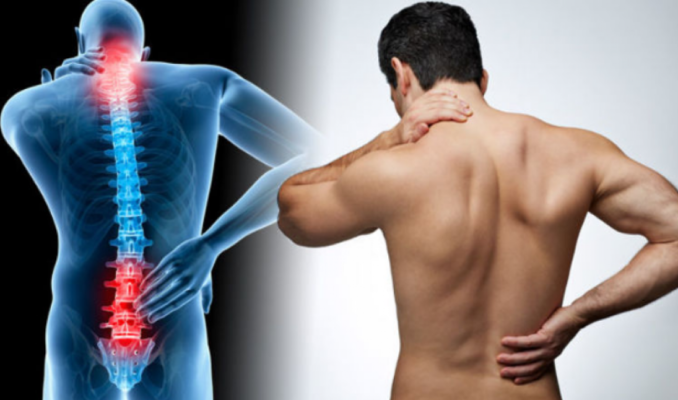 Spine as we know is the most important structure of our body. It Travels down the low back area from the brain. Spinal pains are very serious and can hamper one's normal activities. Specially the Pain in Low back area and the neck region are highly prevalent leading to absence in working places. As these are the areas that are more prone for any changes and carry maximum strain due to their weight bearing functions and are involved in most of the body movements like twisting, turning, rotating side to side, bending etc.
Acute Spinal pains can be treated with Physiotherapy alone but the ones that are very serious might even require surgical considerations with proper pre and post Physiotherapy Rehab.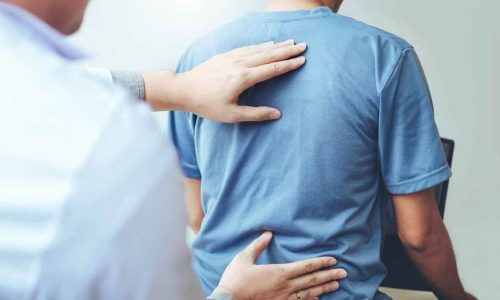 It can cause:
➤ Radiating pain Down the leg from the back or to the arms from the neck area and can also occur over the chest.
➤ Severe symptoms Like Unbearable pains, Tingling sensations, Weakness, Numbness and cause inabilities to perform movements.
➤ Inability to maintain proper posture due to excess pain/ stiffness.
➤ Muscular spasms can occur due to inactivity /rest.
➤ Pain that stays for long like 10-14 days.
➤ Stiffness along with lack of movement.
Spinal Pains can occur due to various conditions such as:
➤ Slipped Disc
➤ Spinal Stenosis
➤ Ankylosing Spondylosis
➤ Sciatica
➤ Degeneration
➤ Spinal Cord Injury
➤ Spondylosis
By proper assessment and evaluation therapists undergo various treatment sessions before and after the surgery in order to make an individual fully independent and back to their life.
If one has undergone Spinal surgery it brings about many changes in the patient's body yet causing some complications too. Therefore, physiotherapy should be the most important aspect of the treatment plan one should look for in order to prevent the complications and bring back the normal strength and functional movements in an individual.
Physiotherapy helps the patients with spinal pains by various techniques:
➤ Here Exercises plays a major role in activating the weak muscles and strengthen them, Correcting the posture, Reducing the load over the spine and reducing the symptoms
➤ Education about proper position while sitting, lying is necessary.
➤ Various techniques like Muscle Energy Techniques , Taping and Cupping therapy can be done for better results.
➤ Modalities like Traction, TENS, Ultrasound etc are used in order to reduce pain and promote healing
➤ Patient Education about the condition and the ways to prevent further problems are taught by the therapists.
➤Advance Physiotherapy techniques like Chiro-therapy, Osteopathy and Dry Needling have shown to have great results.
➤ Gait Training and Balancing exercises are also done in order to make one walk after spinal surgeries and help them to get back to their normal activities of daily life.
What our Clients have to say
Frequently Asked Questions