Rehabilitation Physiotherapy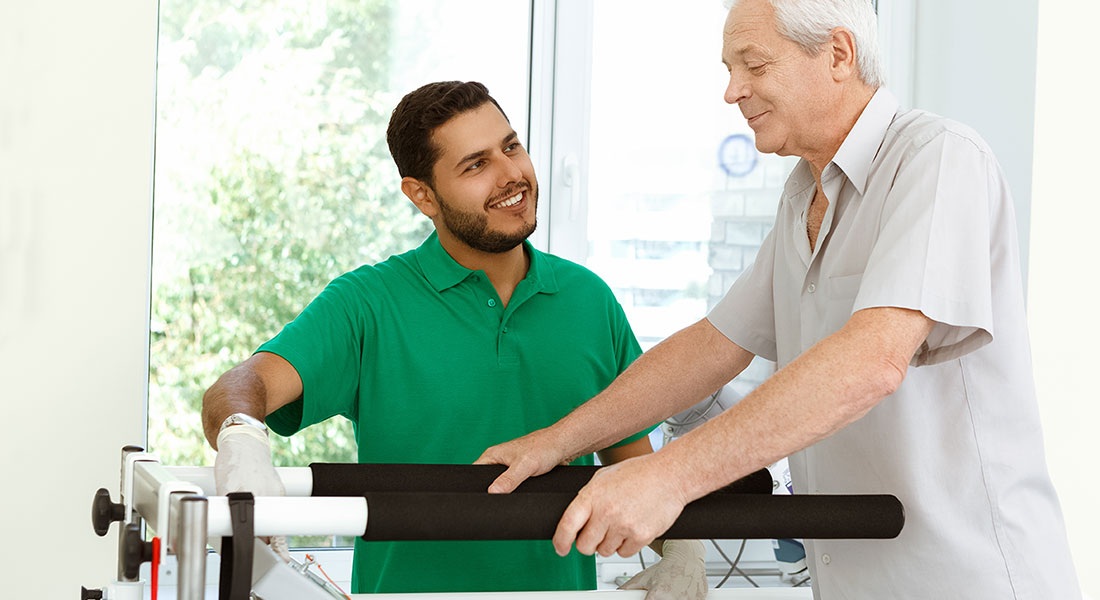 Rehabilitation is something that helps the patient to return to their original state and condition by restoring their pain-free movements, overall health, and improving their quality of life. RP helps the patient by knowing their detailed history, cause of the problem, and by doing proper examination to provide them with the best Rehab sessions. It helps to prevent the future attack of any condition and injury.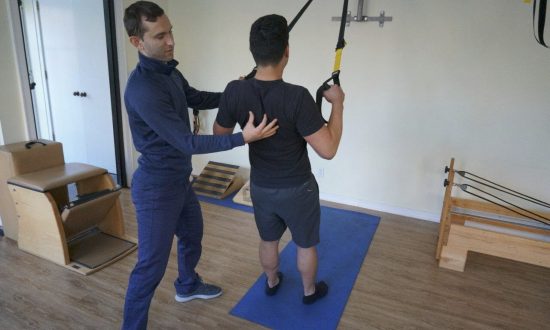 Rehabilitation Physiotherapy can be done in any condition that might be related to Neuro, Cardio, or Ortho problems like:
➤ Stroke
➤ Musculoskeletal injuries
➤ Hemiplegia
➤ Low back pains
➤ Chronic pains
➤ Sports injuries
➤ Fractures
➤ Post Operative conditions
➤ Injuries from Falls
➤ Chronic Obstructive Pulmonary Disease etc
How our Rehab Physiotherapists' (RP) works?
➤ Rehabilitation includes the use of various physical agents as well as therapeutic exercises to help the patients:
‣ Reduce Pain
‣ Improve Quality of life
‣ Recover from temporary or serious impairment
‣ Learn how to use assistive devices like braces, wheelchairs, and walkers if necessary
➤ RP includes various treatment techniques like:
‣ Strengthening exercises
‣ Breathing Exercises
‣ Balancing exercises
‣ Gait training with or without assistance
‣ Flexibility and Mobility exercises
‣ Proper positioning
‣ Postural correction
‣ Speech therapy
‣ Proper Education to Family and Patient
‣ Use of Modalities like Heat therapy, Traction or Massage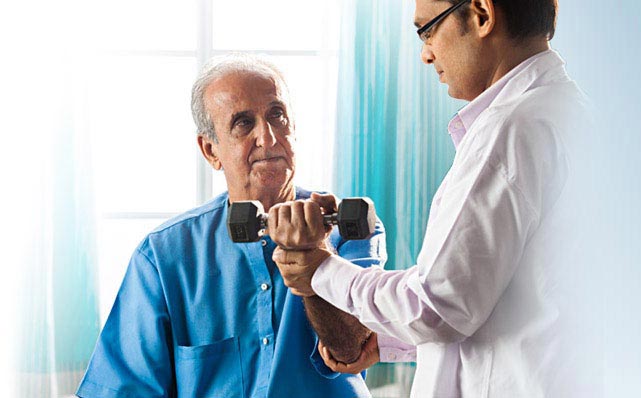 ➤ Rehabilitation physiotherapy works in a team with other specialty members like speech therapist, Psychologist, Orthotist- Prosthetist, Vocational counselor, and others.
➤ Rehab is used for the recovery from injury/disease and for the management of long-term conditions such as Parkinson's and Multiple Sclerosis etc.
➤ RP motivates the patient and helps them to gain their social and functional independence.
➤ PR focuses on the needs of the group of people with specific conditions and helps them to restore their daily life activities.
➤ Rehabilitation is needed by an increasing number of individuals today because of their ability to live longer and productive lives.
What our Clients have to say