Pre & Post Natal Physiotherapy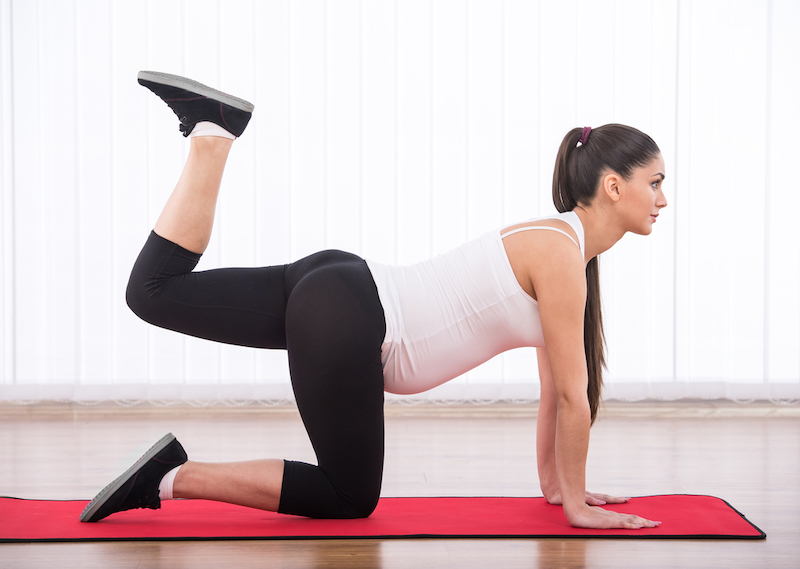 Pregnancy is an amazing period in every woman's life. As a woman's body undergoes many changes during this period, it brings various musculoskeletal issues along with it. Where Medicines can cause harmful effects to the mother and baby, Physiotherapy comes into play and have shown to be the most beneficial treatment amongst others. Since it's awareness is increasing gradually, mothers are getting more alert towards keeping their body healthy and pain-free during and after pregnancy.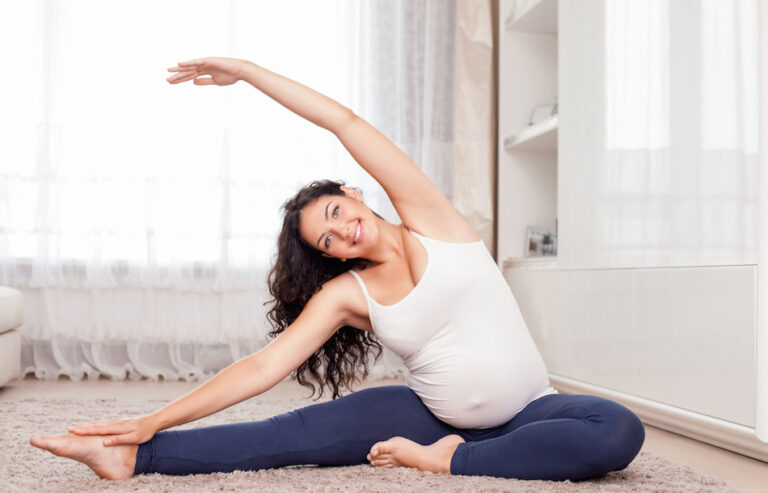 PRENATAL
Conditions that can be seen during pregnancy are:
➤ Hip/Groin pain
➤ Low back pain (Common)
➤ Sciatica
➤ Rib pain
➤ Pelvic floor weakness
➤ Urinary incontinence (inability to hold urine)
➤ Carpal tunnel Syndrome
As every Pregnancy is different and Females go through different problems, Physiotherapy helps to overcome the problems by incorporating various treatment plans. It includes:
➤ Proper assessment of what a female is going through and by finding out the exact cause of the problem and planning on best treatment plans.
➤ Exercises such as Pelvic floor exercises, strengthening and Flexibility exercises are done in order to treat the conditions as well as to prevent any problem during pregnancy and in future.
➤ Relaxation techniques are being taught to the patients
➤ Education and proper counseling is done related to the pregnancy and what all things should be taken care of during this time period.
➤ Core stability exercises as well as postural training are also done
➤ Physiotherapy not just helps in relieving pain but also helps to cope up with the bodily changes as well as prepare yourself for them.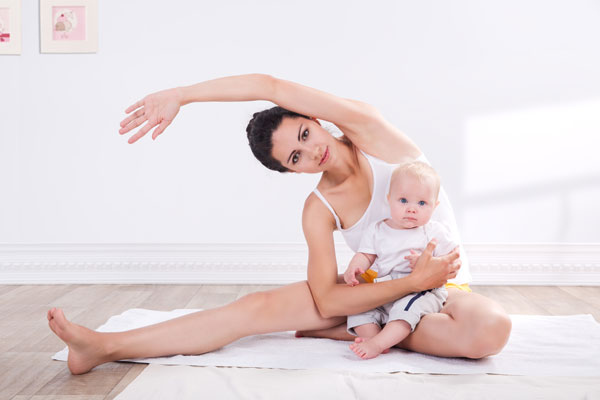 POSTNATAL
Conditions that can be seen after childbirth are:
➤ Stress and Urge Incontinence

➤ Pelvic and Low Back Pain

➤ Upper back and Neck Pain

➤ Diastasis Recti (Abdominal separation)

➤ After childbirth Females are more stressed about their body and the different changes their body has gone through during pregnancy and delivery. Here also Physiotherapy is the best option to opt for.
Physiotherapy can help during Postnatal period by providing various treatments such as:
➤ Proper pelvic floor program along with core strengthening exercises
➤ Breathing exercises
➤ Treatment of various musculoskeletal pains with the help of exercises, gentle massage, and relaxation exercises
➤ Maintenance of Proper Posture
➤ Educating patients and motivating them on how to take care of themselves without any medicines.
➤ Physiotherapy helps in keeping you healthy and assists you to get back to your pre-pregnancy shape.
➤ It also helps in healing of skin surrounding the stitches one may have.
What our Clients have to say
Frequently Asked Questions