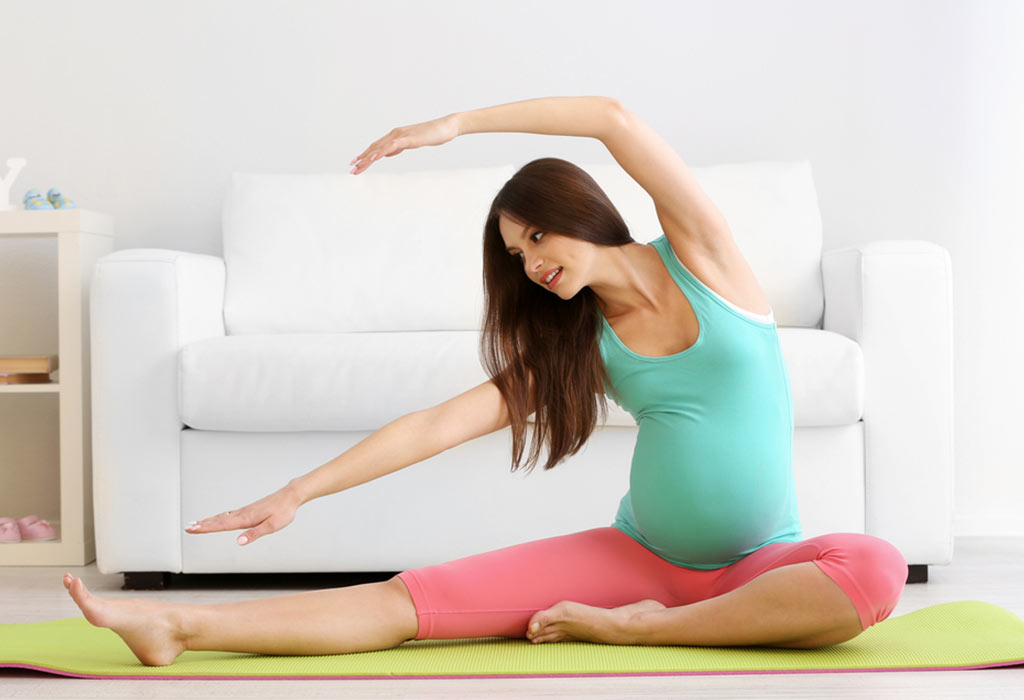 Gynae Physiotherapy is a specialized field in Physiotherapy which deals with the care of all the gynecological problems which are faced by women in their lives. It's the care of women in relation to childbirth, both prior to and after the delivery. It also includes teaching the antenatal classes which help in the treatment of incontinence (inability to hold urine) and in case of women undergoing Gynecological surgery like Hysterectomy (Removal of the uterus).
All the females across the lifespan, from the young athletes, childbearing women, the menopausal and elderly women receive benefit from physiotherapy. Every Physiotherapy program is different and is customized to the patient's needs.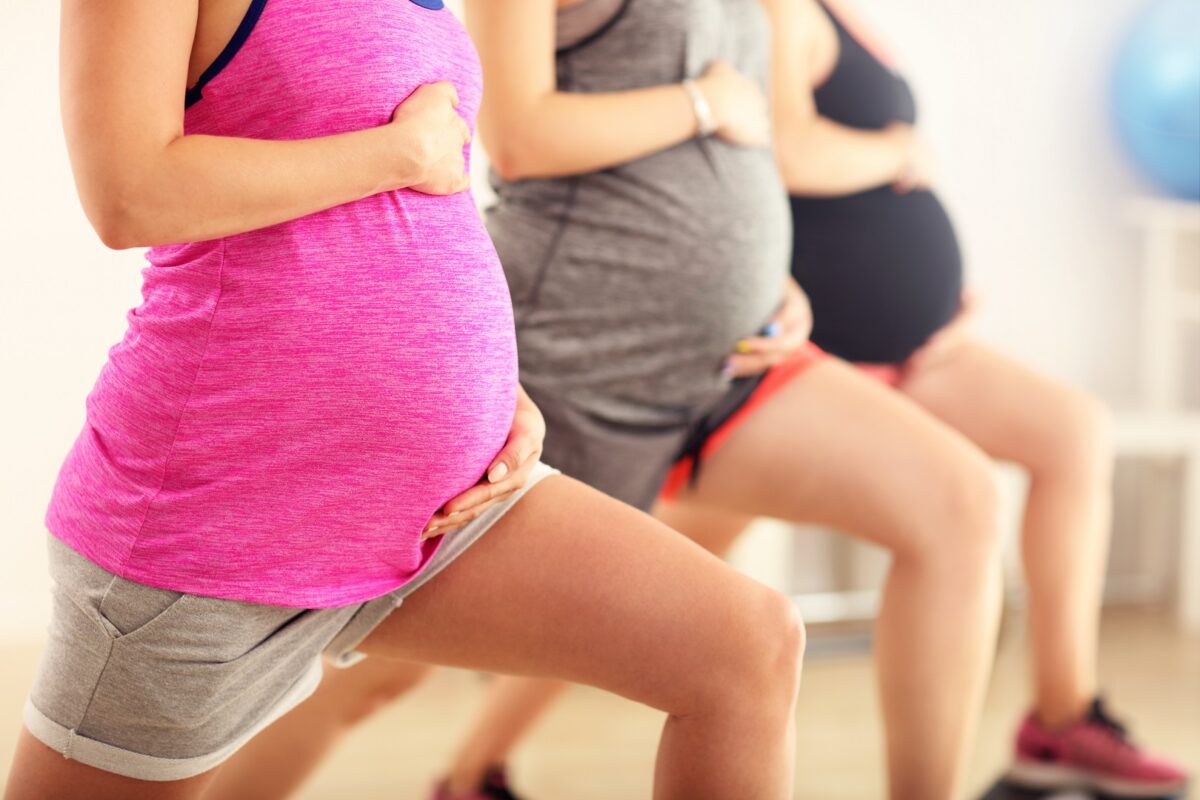 Conditions that can be treated with Gynae Physiotherapy includes:
➤ Pelvic/Vaginal pain
➤ Breast pain
➤ Menstrual problems
➤ Polycystic Ovarian Syndrome
➤ Incontinence
➤ Cervical Cancer
➤ Postpartum Depression
➤ Sexually Transmitted Infections
➤ Postural changes
➤ Prolapse
➤ Problems during Menopause
➤ Low back pains
➤ Urinary tract infection
How do our Gynae Physiotherapists' (GP) work?
➤ Our Gynae Physiotherapists' start by assessing their patients by taking a detailed history and doing examination procedure.
➤ GP provides proper training sessions prior to childbirth as well as after delivery in order to reduce complications, maintain proper health, and help in managing the changes that the body has gone through during the pregnancy period.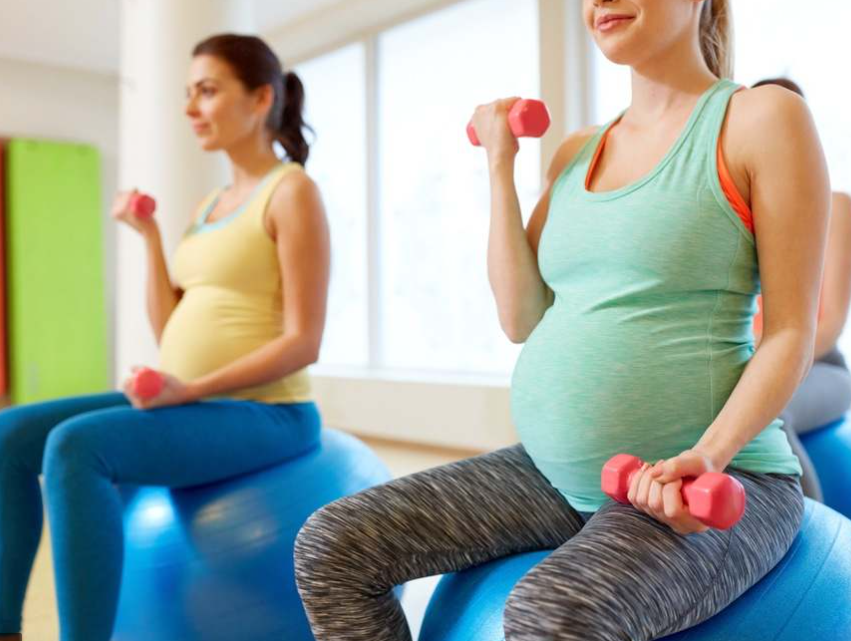 ➤ GP teaches various exercises that help in relieving pain as well as improve their strength and overall health. Some of these include:
‣ Kegel's Exercises
‣ Breathing exercises
‣ Core stability training
‣ Back and abdominal exercises
‣ Muscle Retraining
‣ Strengthening exercises
‣ Proper positioning
‣ Postural correction etc
➤ GP provides proper rehab after various surgical procedures like Hysterectomy (removal of the uterus), Cesarean section, etc.
➤ GP provides the best treatment plans and Patient education regarding their condition and how to manage them without any complications.
➤ GP takes care of the overall health of a woman and prevents them from any future problems.
What our Clients have to say
Frequently Asked Questions