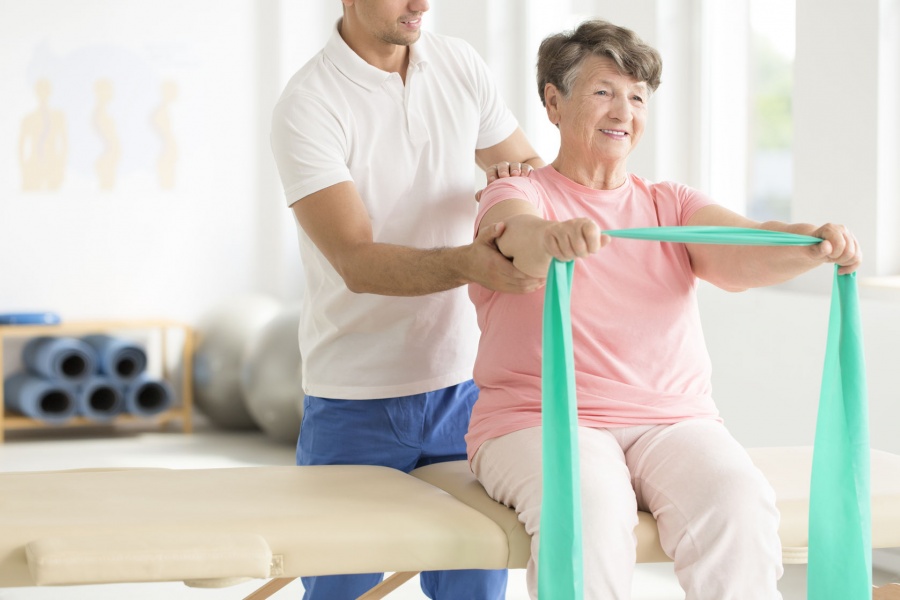 Neuro Physiotherapy is a specialized branch of Physiotherapy which helps in treating the patients who are suffering from various problems that are caused due to neurological condition. Injury to the nervous system – whether to the Brain, Spinal cord, or the peripheral nerves could occur due to many reasons like Trauma, Certain infections, Birth defects like Cerebral palsy, Deficiency diseases like Rickets, Vitamin B-12 deficiency, etc.
Any Neurological condition that affects the person's movement or physical ability is treated by Neuro physiotherapy. It might take long-term sessions to bring the results but definitely works the best in gaining natural functions.

Neuro Physiotherapy helps in treating problems like Paralysis of muscles whether of legs or both the hands or either side of the body.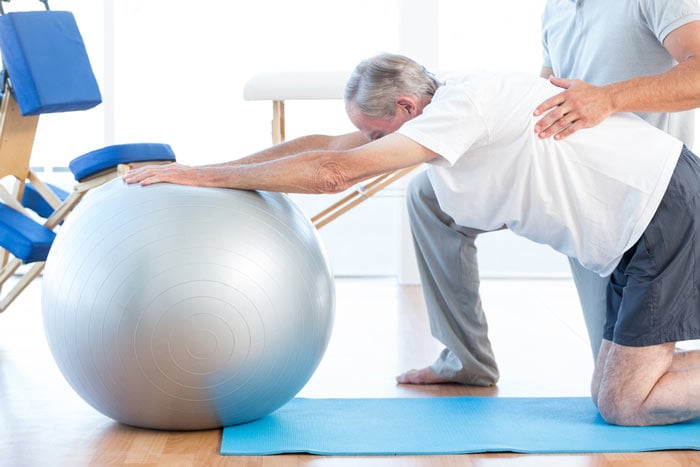 Problem treated in Neuro Physiotherapy also includes:
➤ Headache
➤ Head injury
➤ Meningitis
➤ Spinal cord injury
➤ Alzheimer's Disease
➤ Bell's Palsy
➤ Brain tumors
➤ Epilepsy/ Seizures
➤ Vertigo
➤ Parkinson's disease in the elderly
➤ Tremors
➤ Stroke
➤ Meningitis
➤ Muscular Dystrophy
For the patients who are advised to have surgery as a treatment option, if they take proper physiotherapy sessions i.e. Early rehab etc., it can help in avoiding surgeries or delaying it by helping you in doing Maximum work in a pain-free manner. Physiotherapy is undoubtedly the best treatment option one must consider over pills and surgeries.
What our Clients have to say
Frequently Asked Questions