Cardio-Respiratory Physiotherapy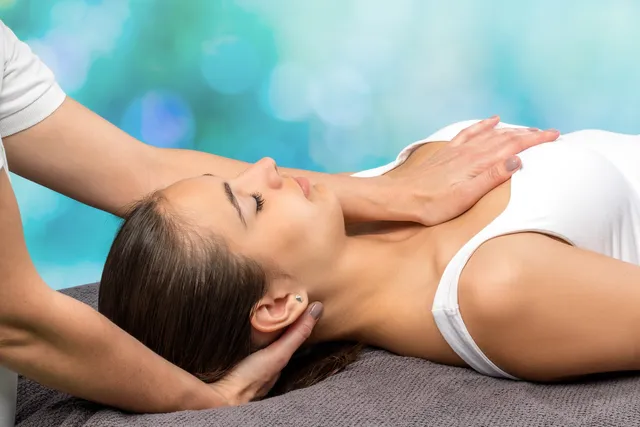 Physiotherapy is extremely necessary in the case of Cardiopulmonary Rehabilitation. It specializes in the prevention, treatment, and Rehabilitation of the person suffering from disease/ injury of the heart and lungs. Cardio problems might cause symptoms such as shortness of breath, persistent cough, increased work of breathing, or reduced ability to perform any activity/ exercise, which is treated and worked upon by the cardio therapists.
A lot of people opted for Cardio-Respiratory Physiotherapy sessions during Covid 19 times to strengthen their lungs and many recovered from this disease by taking Chest Physiotherapy. Because chest physiotherapy leads to an increase in the vital capacity of the lungs.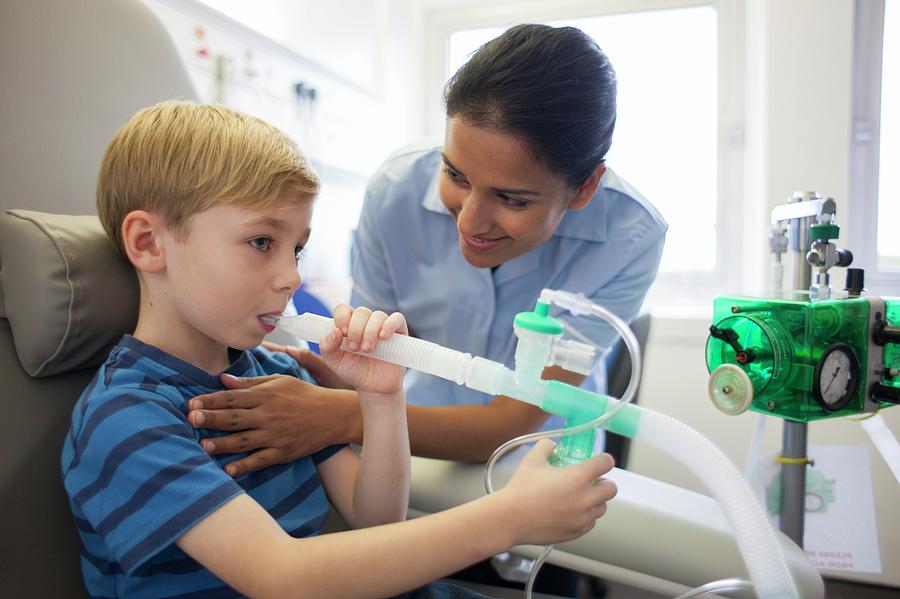 Conditions that can be treated with Cardio Physiotherapy includes:
➤ Respiratory problems like COPD (Chronic Obstructive Pulmonary Disease)
➤ Bronchial Asthma
➤ Bronchitis
➤ Hypertension
➤ Post CABG (heart transplant surgery)
➤ Pneumonia
➤ Post-surgical cases like Kidney
➤ Transplant
➤ Angina
➤ Heart/ Lung injury or surgery
How do our Cardio Physiotherapists' (CP) work?
➤ CP does a proper assessment of the patient's cardiorespiratory system, Endurance, Mobility, and accordingly plan a treatment program for his unique needs.
➤ Depending on the patient's condition, physiotherapy treatment may include:
‣ Deep Breathing Exercises
‣ Hands-on Techniques and Breathing
‣ Facilitation exercises
‣ Percussions and Vibrations
‣ Coughing and Breathing Strategies
‣ Mobility Assistance
‣ Mobility Aids etc.
➤ CP helps to improve the general health and wellbeing of a person.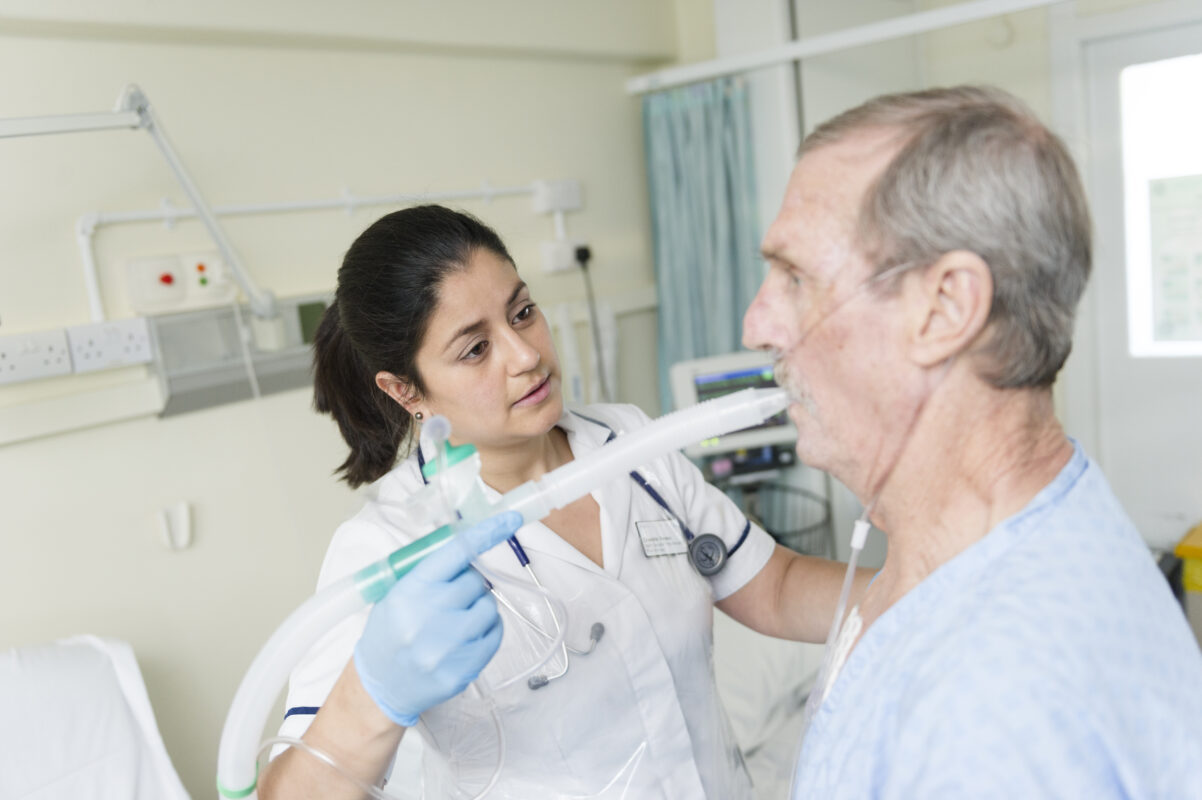 ➤ CP help to:
‣ Increase lung capacity
‣ Loosen the secretions
‣ Make cough easier
‣ Manage the shortness of breath
‣ Prevent further respiratory and vascular complications such as chest infections and deep vein thrombosis
‣ Helps patient move safely in bed, sit up, stand and walk
‣ Helps to control breathing pattern and build muscle strength and endurance.
➤ Proper advice, prescription, and instructions about the exercises, and the walking aids are given to the patients.
What our Clients have to say
Frequently Asked Questions