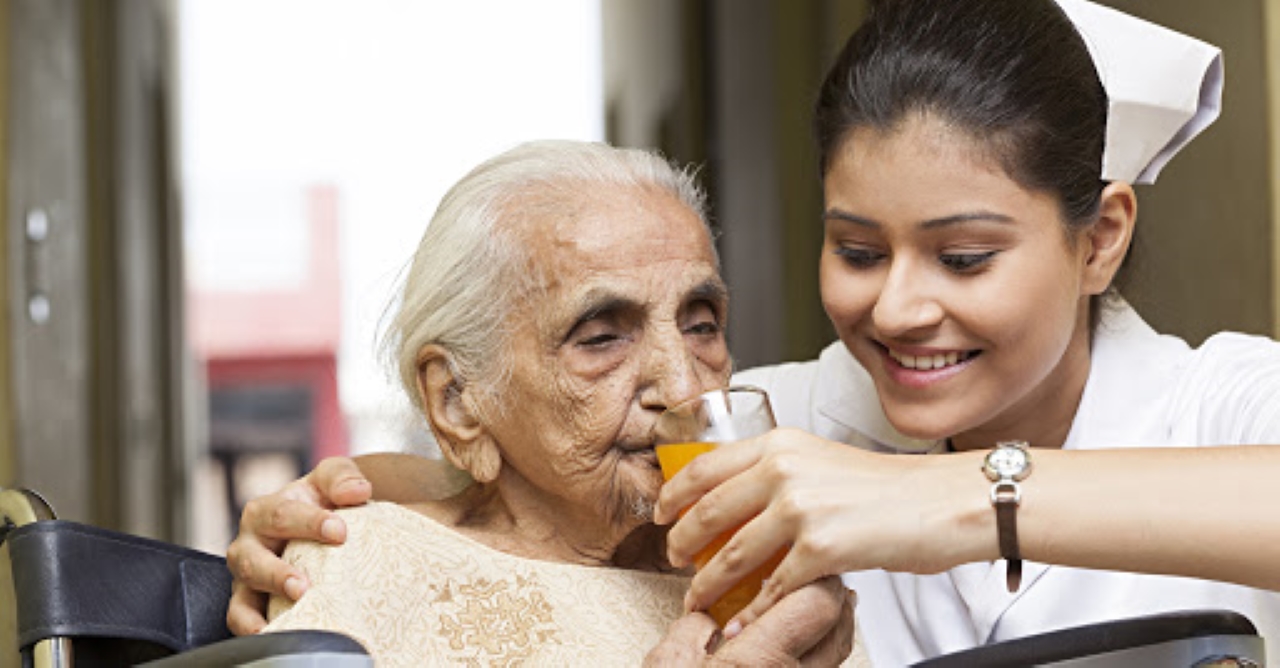 Living with serious illness at any age is not only difficult for the one who is suffering but also for the people who see them suffering. Due to the illness of one person, the whole family is affected psychologically and financially. But now we are here to help and provide you with the most proven and reliable health services.
Hiring an Attendant for the timely service of the loved one is the best option one can go for. A medically trained attendant would provide perfect care to the patient with all the precautions. The patient can be treated and taken care of with more sincerity than the family member in this era of busy life schedules. As a result the family member sometimes fails to take the best care of their loved ones due to their own busy schedules. We provide you with the best-skilled attendant who will meet all the needs of the patient without any complaints. A home attendant is also available for elderly patient care, baby care, and other home care services.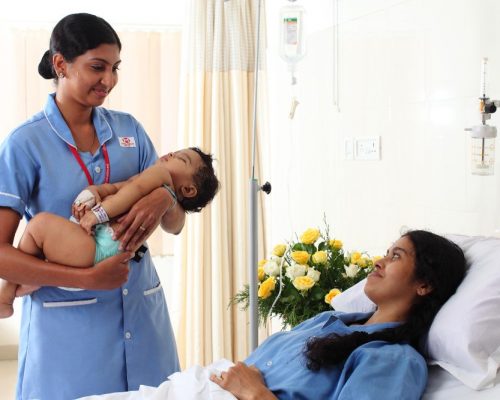 Attendants have all the below responsibilities and watch closely after the patient:
➤ They keep a record regarding every single detail and treatment plan of patients and assist them in order to get better.
➤ They feed the patient/elderly person on time and according to their health status.
➤ Maintains their overall hygiene by taking care of Bed Bath/Sponge Bath, Skin Care/Non-medicated lotion to dry areas, assist with getting dressed, and keeps their nails, hair, etc neat and clean.
➤ Assist with walking and home exercises, turn position in bed, and other exercises to keep them active.
➤ They Maintain a positive and healthy environment, make them smile, and try to keep them diverted from illness and negativity.
Our Benefits
➤ Our Attendants are the finest, Certified, skilled, Soft-spoken, and polite by nature and undoubtedly provide the best services all over Delhi/ NCR.
➤ The attendants help the patient in discharging their fecal, toileting, changing their diapers, and all similar essential stuff.
➤ They carry every single information regarding the patient whether it's about their illness, appointment details, or medications they are taking.
What our Clients have to say