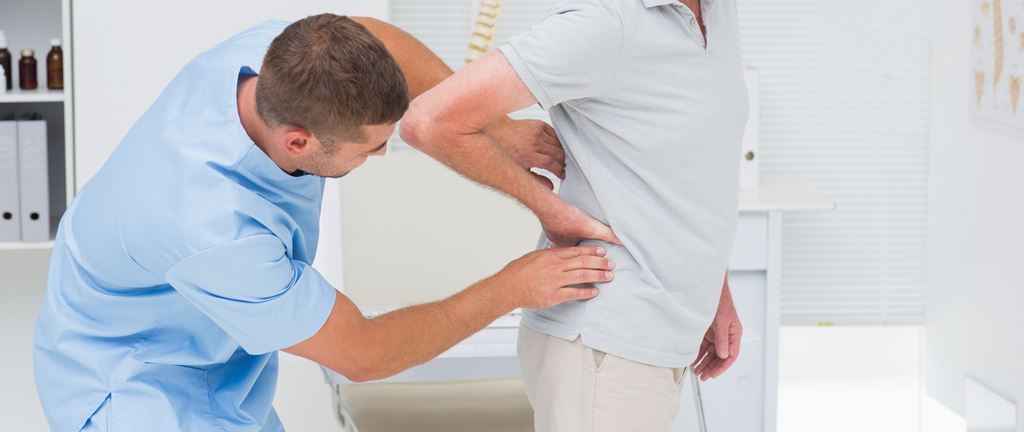 Hip pains can be caused by a wide variety of problems whether it is due to trauma/ injury or may be due to any pathological condition. Hip functions in both the weight bearing activities like standing, walking, running as well as in non-weight bearing activities like turning on bed etc.

Symptoms of hip pains are dependent on the condition that's causing it, one might feel the discomfort in one's Thigh, Inside of the hip joint, Groin, Outside of the hip joint, Buttocks. Sometimes pain from other areas of the body, such as the back or groin (from a hernia), can radiate to the hip.

Sometimes the pain gets worse with activity, especially if it's due to arthritis. Along with the pain, one might have reduced hip movement. Some people may even develop a limp from persistent hip pain.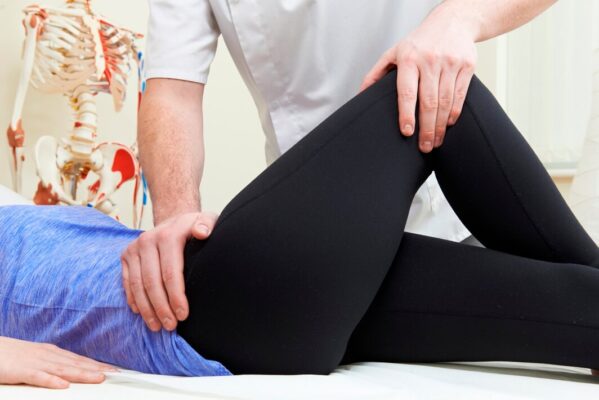 Hip pain can be caused by various conditions like:
➤ Prolong lying on one side with awkward posture.
➤ Direct injury to the joint.
➤ Degenerative changes (Osteoarthritis of hip joint)
➤ Hip Fracture
➤ Bursitis
➤ Hip Dislocations
➤ Impingement
➤ Muscular imbalances etc.
Physiotherapy helps in overcoming the hip main by means of various techniques:
➤ Exercise therapy including active / active assisted exercises for the hip joint, along with Strengthening and Flexibility exercises which helps in maintaining proper movement of the joint and reducing the stiffness.
➤ Postural stability, Balance and Gait training exercises are taught to the patients.
➤ Modalities are used to relieve pain and promote healing and decrease one's symptoms.
➤ Joint Mobilization techniques and Stretching techniques are done manually to reduce pain as well as helps in giving better functional results.
➤ Patient Education regarding balancing the activity and rest period in order to decrease stress over the joint is necessary.
➤ Advance physiotherapy techniques like Tapping, Chiro-therapy , Dry needling gives major benefits to the patients with better outcomes.
Physiotherapy not only works on Pain Relief but also satisfies their patients in every aspect and helps in improving the overall Quality of life of a person.
It should be Chosen over the Medicines and Surgeries, as it gives way far better results without leaving any side effects.
"We Take Care of you by helping you get back on Track i.e. Pain-free, Healthy and Independent"
What our Clients have to say
Frequently Asked Questions