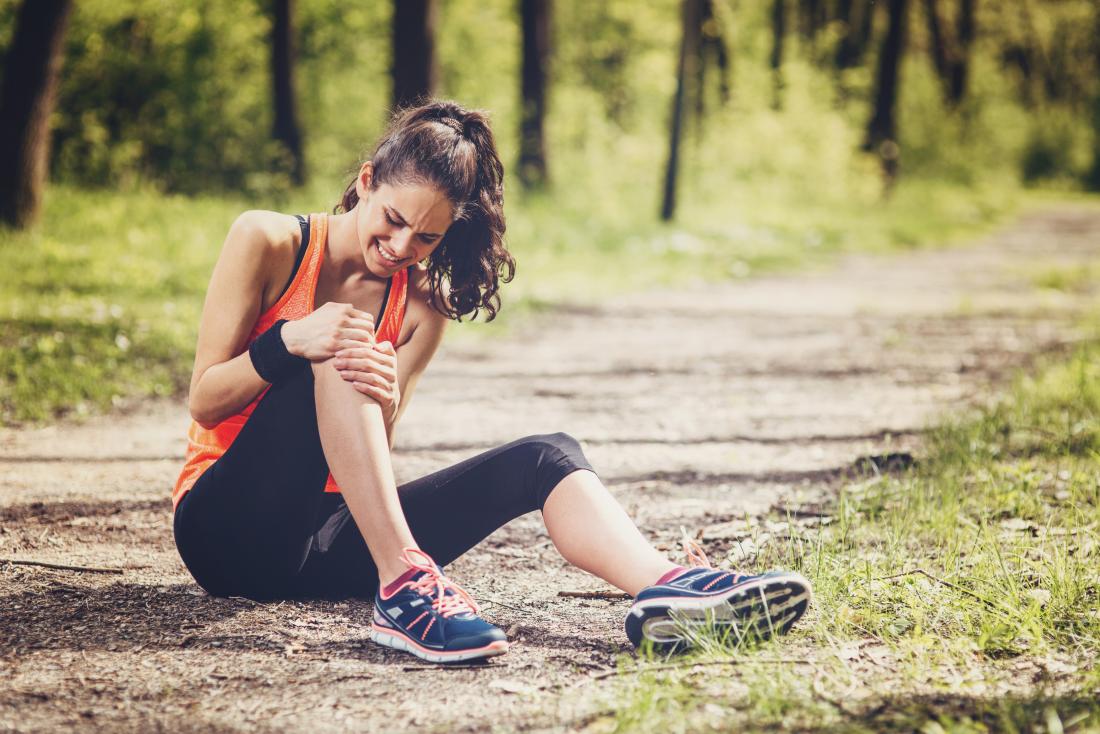 As the knee joint takes up the whole body weight of a person while standing, walking, and doing other activities therefore it is considered to be one of the most common joints to be affected. Knee pains can occur due to various reasons and Physiotherapy plays a major role in treating every kind of knee pain.
There can be many reasons which cause knee pain such as:
‣ Aging (commonest)
‣ Direct blow to the knee
‣ Sudden jerk
‣ Overuse ie, prolong standing jobs
‣ Muscular imbalance (due to muscle weakness/ tightness)
‣ Presence of taut bands in the muscles
‣ Twisting Injury
Various conditions that can cause knee pain are:
‣ Osteoarthritis
‣ ACL injury
‣ Meniscal injury
‣ Muscular strain
‣ Chondromalacia
‣ Runner's knee etc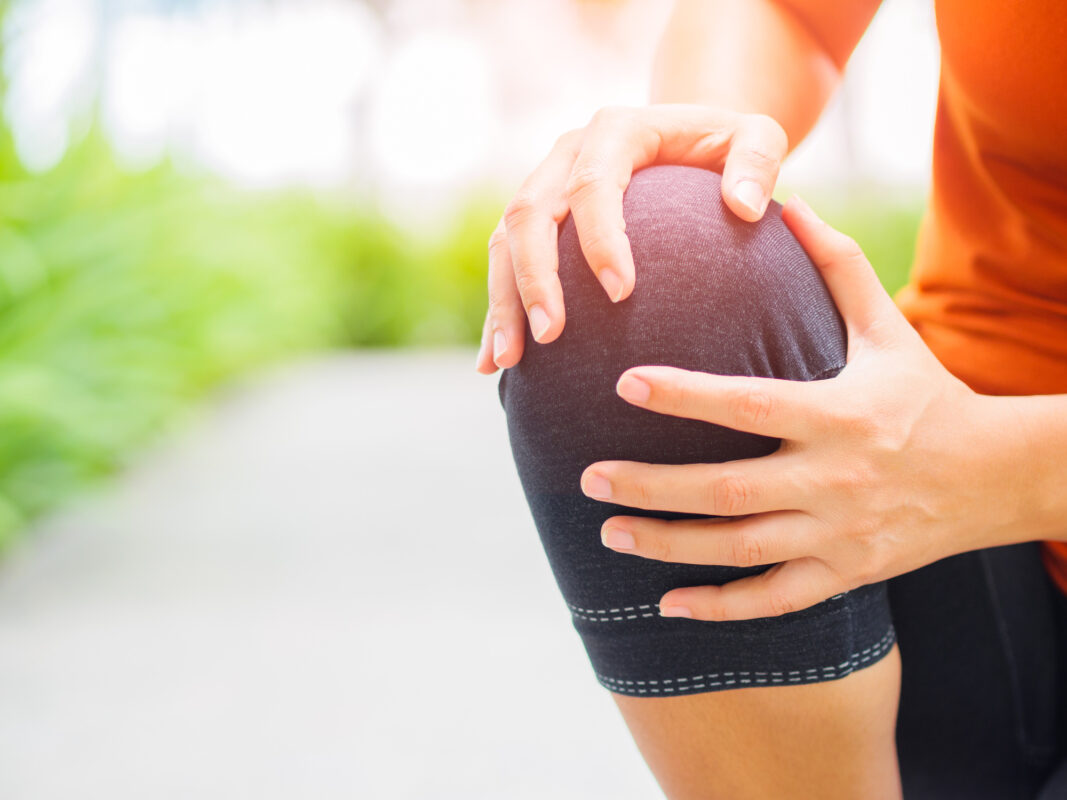 Various Physiotherapy treatments can be done in order to treat patients suffering from knee pains such as :
➤ Using Modalities like Ultrasound, TENS, etc in order to reduce pain and promote healing
➤ Various Exercises like Isometrics, strengthening, Balancing, Gait Training not only helps in reducing pain but rather also helps patients to return to their normal activities sooner with better muscle strengths and reduce the chances of further injuries.
➤ Using Manual work like Mobilizations, tractions, Muscle Energy Techniques, Taping, Cupping, etc helps patients recover fast. These techniques are done by the Therapists themselves with proper care and knowledge.
➤ Both the Basic and Advance techniques can be applied in order to treat patients with knee pain after proper assessment by the therapist.
Physiotherapy not only works on the pain rather it helps in finding out the exact cause of the pain and helps in treating the patient as a whole. In physiotherapy, there are many treatment options that are available to treat patients with the very best techniques and plans.

Undoubtedly Physiotherapy Treatment shows amazing results and one should rather go for these nonsurgical treatments which are harmless and friendly and give better results than taking the painkillers (which later causes many problems to the person )and planning for surgeries.
What our Clients have to say
Frequently Asked Questions