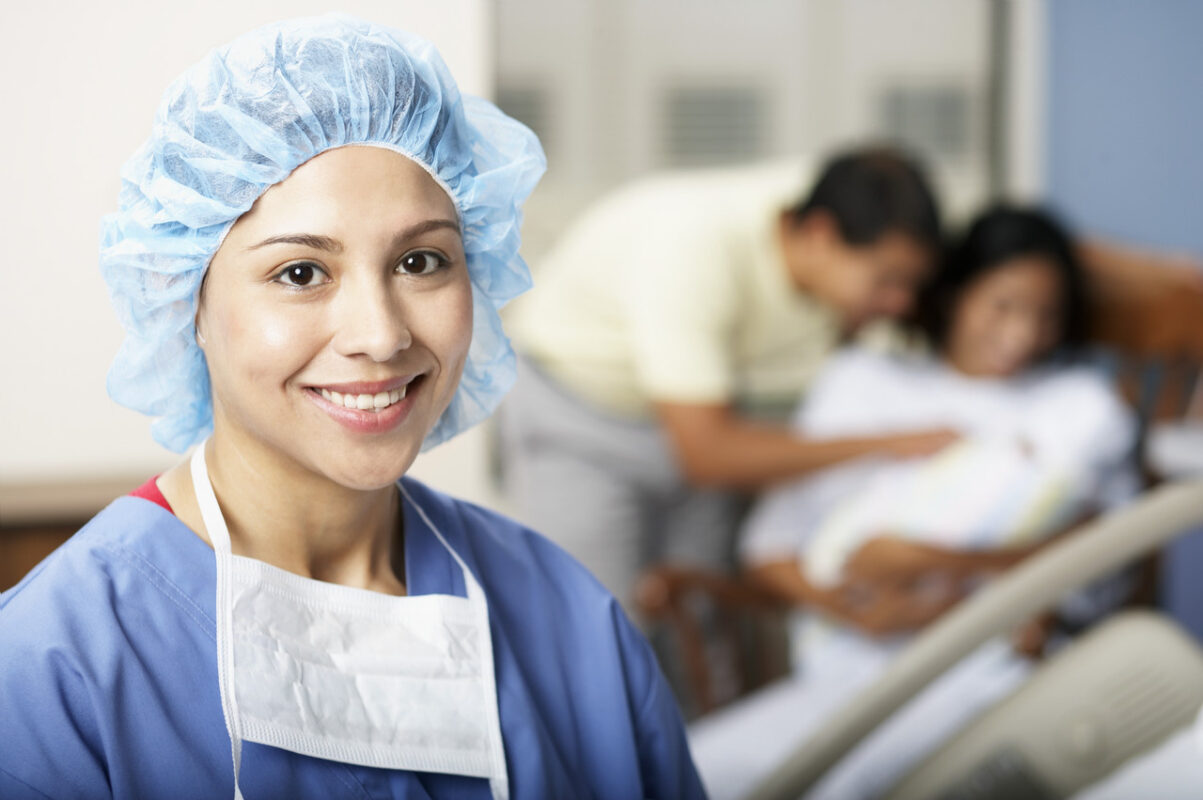 When it comes to our family, we look for the best services, and here we are providing you with all the services that will not just satisfy you but will also help you get the best results. Nursing care service is very much needed for elderly care, post-surgical care, and chronic illness disabled care or cognitively impaired care. Hence, when in need of such assistance, you can rely on us because we aid you with the best Nursing care services in Delhi/NCR. Our aim in providing home nursing service is to assure that the person can live independently in their own home with their beloved family members happily.
Our Home Nursing services are usually cheaper than the hospitals and more effective as the nurse gets more time to involve and integrate with the patient and the family members which might not always be possible in other settings like hospitals/ Nursing Homes. We provide a licensed nursing professional who not only is good at work but is also well mannered and focused to help our patients with the best care than others.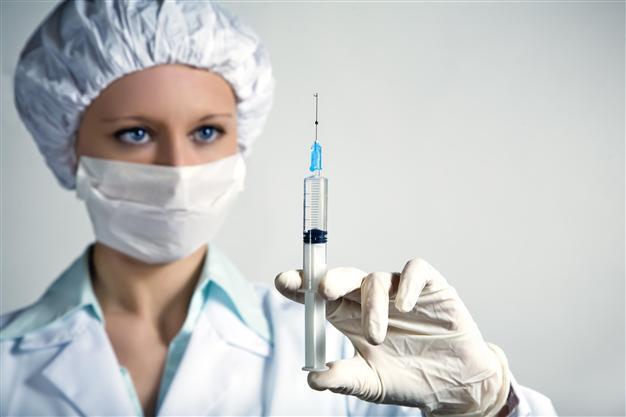 What Nurses can help you with:
➤ They coordinate with the Physician, therapist, and other doctors to develop a plan of care in order to restore the patient's health and improve their overall quality of life.
➤  They deal with the wound/ injury with the utmost care and manage all the medical activities like:
‣ Providing medicines on time

‣ Giving injections

‣ Ointment,

‣ Dressing,

‣ Suction,

‣ Ryles tube feeding etc.
➤  They educate their patients and their family members about the condition and all the treatment plans to be followed.
➤  They have a key role in the administration of correct medicines as prescribed and other interventions.
➤ They check the vitals carefully and look for the signs if the health is improving or deteriorating.
➤ They Feed them from time to time, our nurses ensure that they do not consume any intoxicating things which are not good for the patient's health.
➤ Patients require proper maintenance of cleanliness and hygiene and so our nurses make the patient sponge at the bed or help them take shower, take good care of their oral hygiene, cleanliness of bed, clothes, etc.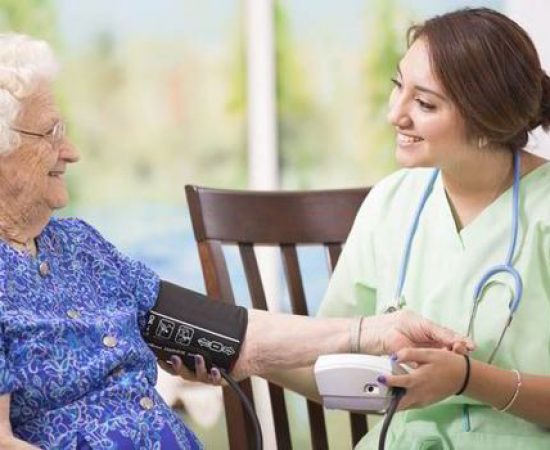 Our Nursing Care service helps with the following :
➤ They support the patient in walking, sleeping properly, exercises, and other essential physical activities.
➤ They provide assistance in the urinal, changing of a colostomy bag, diapers, etc.
➤ Tracks weight, sugar level, blood pressure, body temperature, etc from time to time when needed.
➤ They also perform basic functions like:
‣ Changing bandages
‣ Injection
‣ Wound dressings
‣ Nebulization
‣ Suctioning
‣ Tracheostomy
‣ ECG Monitoring
‣ ICU Care etc.
➤ They ensure whether the patients are comfortable, well-fed, and hydrated.
➤ Our nurses tend to develop a healthy and happy relationship with the patient resulting in a good state of mind of the patient.
➤ They support the patient physically and psychologically with their polite behavior and friendly nature.
What our Clients have to say
Frequently Asked Questions