Occupational Physiotherapy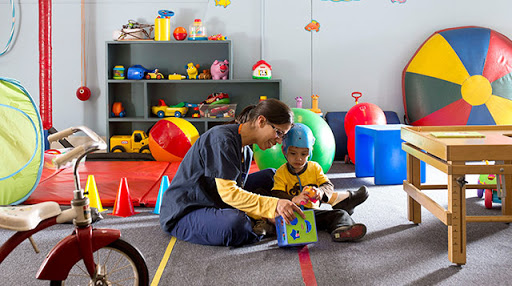 Occupational therapy plays an important role in helping people to do things of their interest through therapeutic activities. They enable people of all ages to live to their fullest by helping them promote health, prevent injuries or illness, and make them live in a better way without being dependent on others.

It helps one deal with daily activity needs. It helps to develop personality and makes one believe in himself by developing self-esteem and confidence. They work on their patients and treat them as a whole to allow them to function properly without any problems in order to restore and enhance their performances.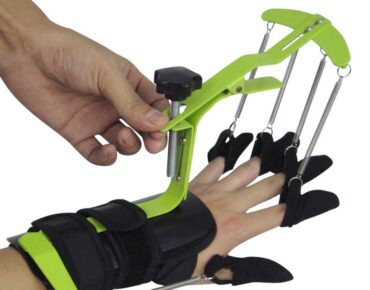 Benefits of Occupational Therapy:
➤ Help people with disabilities to participate in work and social activities.
➤ Help people to recover from injuries and regain the previous state of health.
➤ Provide support to patients who are experiencing any physical, behavioral, or cognitive disabilities.
Occupational therapy includes physical, psychological, and social evaluation of a person in order to achieve the required goals. Planning of a proper intervention therapy is done to improve the person's ability, to restore and perform his daily activities such as feeding, brushing, clothing, playing, socializing, etc. All such activities require to develop strength and ability which help them perform better in the future.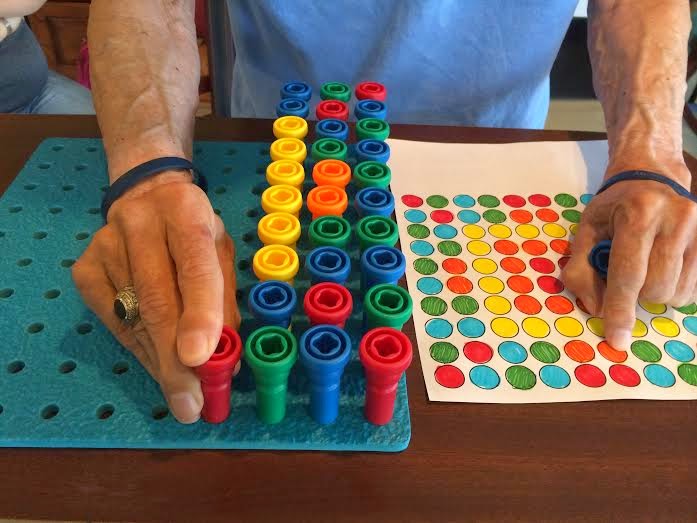 How Our Occupational Therapists Will Help You?
➤ Designing and Providing brace/ splints or other assistive devices to the patients in order to give them support/ assistance in any activity.
➤ Planning different techniques like writing, drawing in order to develop fine motor skills.
➤ Instructing caregivers with regard to mealtime intervention for children with autism as they have feeding difficulties.
➤ Modifying the environment to allow easy access to children/adults with disabilities.
➤ Engaging people to participate in meaningful activities and helps in making them confident and independent.
➤ Teaching and motivating patients with illness and disability and using occupation that has a positive effect on the individual.
What our Clients have to say
Frequently Asked Questions