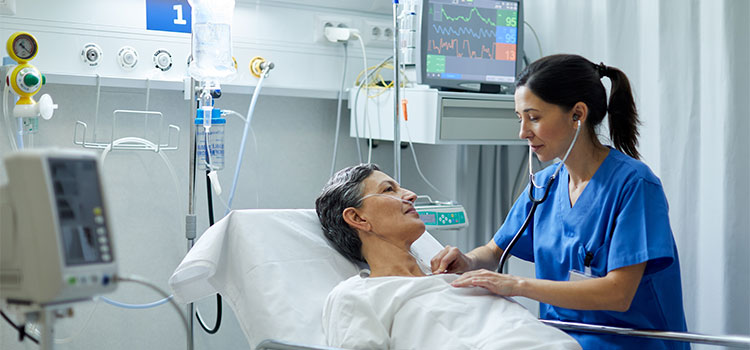 In some highly critical cases, a patient is required to be in intensive care unit facilities for a long duration. This can be mentally, emotionally, and financially challenging for the patient as well as the entire family. In such cases, ICU setup can be arranged at home so that the patient is with the loved ones, in a familiar surrounding so that the treatment can be given with utmost care and caution. A prolonged hospital stay can cause the development of aggressive behavior which can be avoided in some cases.
We provide all the facilities of ICU to patients at their homes. It includes critical medical equipment like CPAP/BIPAP, ventilator, pulse oximeter, cardiac monitor, oxygen concentrator, suction machine, electric beds with recliners, air mattresses, and alpha beds on an easy and flexible rental basis so that the patient and his/her family gets maximum cooperation and a hassle-free transfer from the hospital to ICU setup at home. All the equipment provided is of the best quality which helps your loved ones with utmost comfort.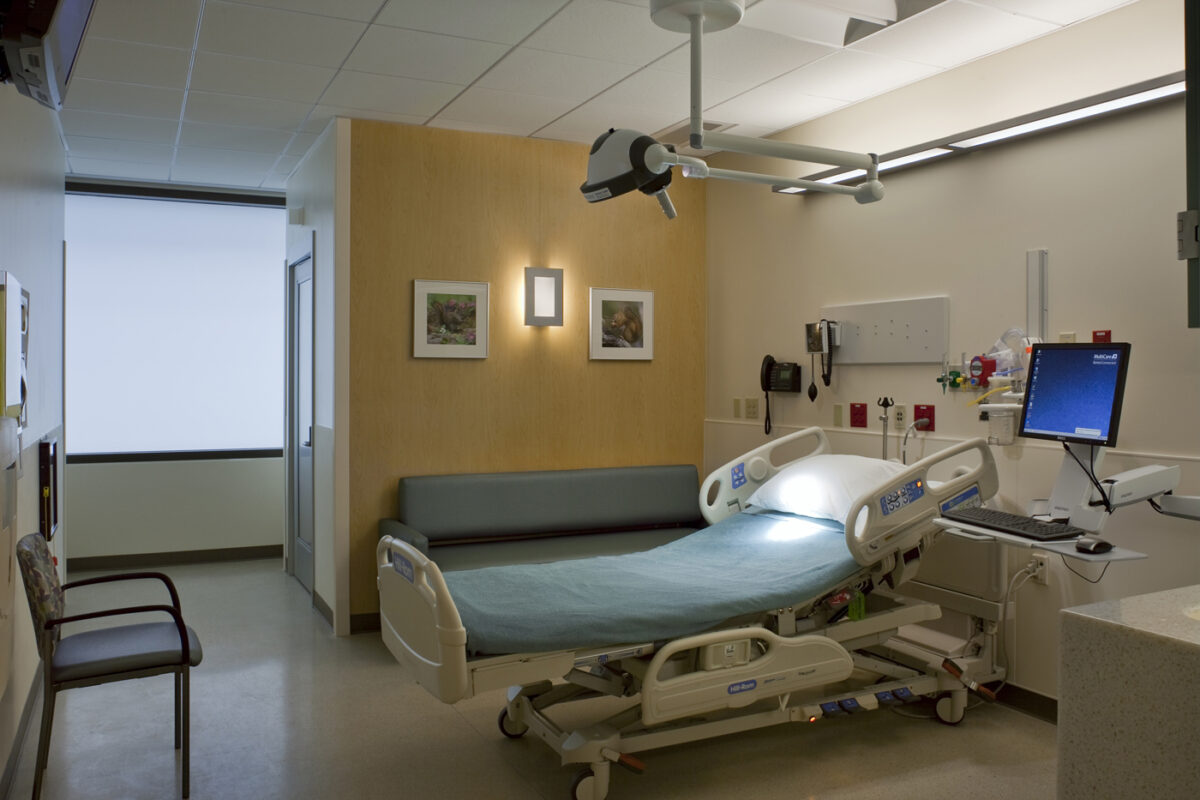 Benefits of choosing our ICU set up at home are:
➤ Cost-effective setup than hospitals or nursing homes with advance modern equipment.
➤ Personalized Care
➤ Team of trained professionals with a proven track record of treating critically ill patients at home.
➤ Patient and Family Satisfaction
➤ Home environment for the patient
➤ Doctor supervision
➤ All equipment undergoes thorough strict quality checks 
➤ Experienced critical care nurses to take care of the patient at all times.
➤ Nurses are constantly in touch with the doctors.
 ICU setup at home mainly comprises of the following:
Medical equipment: An ICU setup at home requires highly advanced and critical medical equipment such as a ventilator, para monitor, ICU bedside monitors, endotracheal tube, intravenous infusion pump, oxygen cylinder, suction machine, alpha mattress, nebulizer, DVT pump, indwelling urinary catheter, syringe driver, resuscitator bag, sequential compression devices, nasogastric tubes, etc. For these devices to run seamlessly, it is important to have a continuous power supply at home or a powerful generator backup.
Critical Care Nurse: Nursing is the most important aspect of ICU setup at home. ICU patients generally tend to not comply and they are also helpless in a lot of ways so highly trained, gentle, and disciplined nursing staff for ICU setup at home is a must. They are generally responsible for patient's daily medical needs like administering injections & medicines, consulting the doctor, keeping track of daily progress, and handling all medical equipment with utmost care. Supportive nursing staff can truly assist the fast recovery of the patient.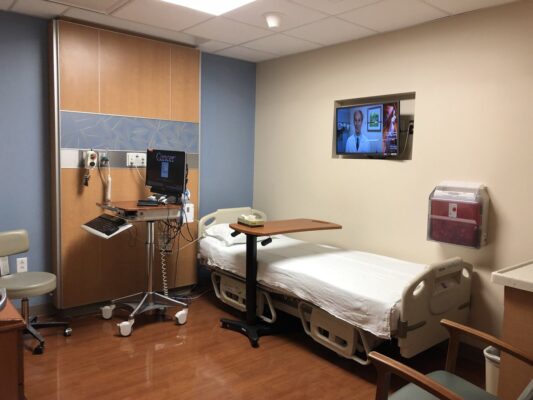 Bed Sore Management: Various types of ICU beds are available, to be used at home depending upon the condition of the patient. There are three types of beds available with us manual, semi-electric, and fully electrical. These beds are useful for accommodating bariatric patients, patients with extensive wounds, beds for spinal immobilization, and traction as well.
Physiotherapy: This service depends on the mobility of the patient. In the case of highly inactive patients, physiotherapy is a must to motivate them to start with whatever minimal movement they are capable of. Mobility comes in full swing with the passage of time with consistent therapy.
What our Clients have to say
Frequently Asked Questions